Help Us Make Our Transportation Services Better!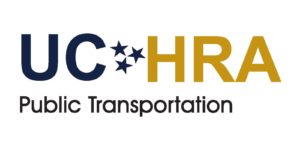 Click here to take a short survey about our transportation services.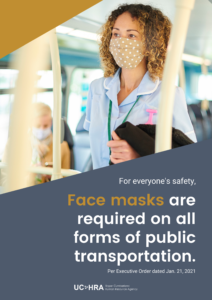 COVID-19/CORONAVIRUS UPDATE:
We are still operating each day to provide essential trips! During this time of crisis, please call 1-833-UCTRIPS (1-833-828-7477) to schedule transportation if you are unable to get through to your local UCHRA office.
To ensure the safety of both UC Public Transit operators and passengers, we request that all drivers and passengers wear masks or face coverings of any kind.
Our transit team is working hard each day to keep our passengers safe! Remember to thoroughly wash your hands often and practice social distancing to prevent the spread. together we will flatten the curve! check out the CDC's information and guidelines about covid-19 at https://www.coronavirus.gov/
Upper Cumberland Public Transit
The UC Public Transportation program, operated by the Upper Cumberland Human Resource Agency, strives to provide safe, affordable, and dependable public transportation to residents of all ages in the fourteen county Upper Cumberland area of Tennessee.
UC Public Transit runs 115 vehicles in their fleet
Last year alone, those 115 vehicles provided 259,288 trips to the residents of the Upper Cumberland
Last year's services resulting in 2,357,157 miles logged getting our passengers to where they wanted to go
Start Riding With Us Today!
UC Public Transit requires only a 24 hour notice for most rides. Give us a call to set up your next trip! Or schedule a call back booking now:

CALL
1-833-UCTRIPS
(1-833-828-7477)

There are many ways to get you there, explore some of the more popular options below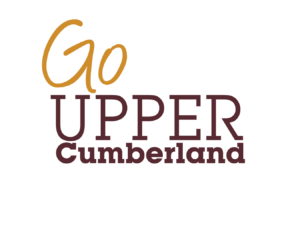 Go Upper Cumberland provides a deviated fixed-route bus system in Algood, Cookeville, McMinnville, and Crossville; picking up and dropping off passengers at designated points along the route.

Ride Upper Cumberland offers door-to-door public transportation in each county we serve. Transportation services are customized by each county to address the local needs of residents as they are identified.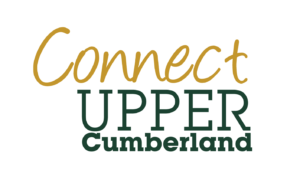 Connect Upper Cumberland provides each community with daily intercity bus service on I-40 and I-24 routes into Nashville and Murfreesboro with stops along the route including the Greyhound Bus Station, airport, and other requested destinations.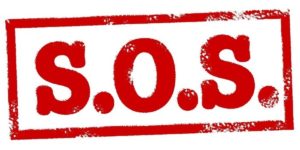 Our Shuttle on Schedule (SOS) provides corporate event, individual contract, and after-hours transportation services for groups at a rate of $50 per hour with a minimum of four hours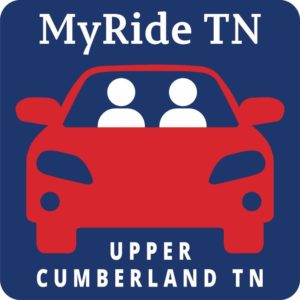 MyRide Upper Cumberland provides Senior Volunteer Transportation for older adults who are age 60+ to take essential trips in the county in which they live. Riders must be able to walk on their own or with the assistance of a cane or walker. This is a membership-based program.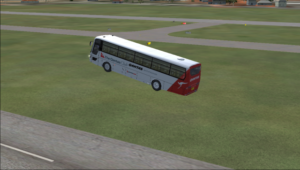 Future Services
Flying buses?!?  No, we are not there yet, but we are always looking at innovative ways to provide transportation services to the Upper Cumberland.  Check back often to see what we have to offer.
Considering a career path?  Check out this video on how a future in transportation could be for you!
We Would Like To Hear From You!

UC Public Transit is dedicated to making your experience the best possible. If we have succeeded in this, let us know.  Have we fallen short of your expectations?  We want to know this too!  You can do both on our Feedback/Complaint page.
Also from this page, request for Reasonable Modifications can be made
All UCHRA offices continue to remain closed to the public due to public health concerns [...]