UCHRA Public Transportation realizes that one size does not fit all when it comes to the ride that you need. Our diverse array of services, including bus routes, door-to-door, and customized trip services, help ensure that we get you where you need to go.
Para asistencia en español por favor llame 833-UC TRIPS (For assistance in any other language please call your local office and we will contact Avaza Language Services for translation.)
For brochures in large print please contact customerservice@uchra.com
For TDD/TTY (Telecommunication device for the deaf) support, please call: 1-800-848-0298
Send an email to customerservice@uchra.com or call 1-833-828-7477 for complaints or

reasonable modification of your trip.
Employment Opportunities
Click here for current job openings and employment contact information.
Accessible Formats
Information and communications concerning UCHRA's Public Transportation services are available in alternative accessible formats, upon request. To initiate such a request, please contact customerservice@uchra.com or call 1-833-828-7477.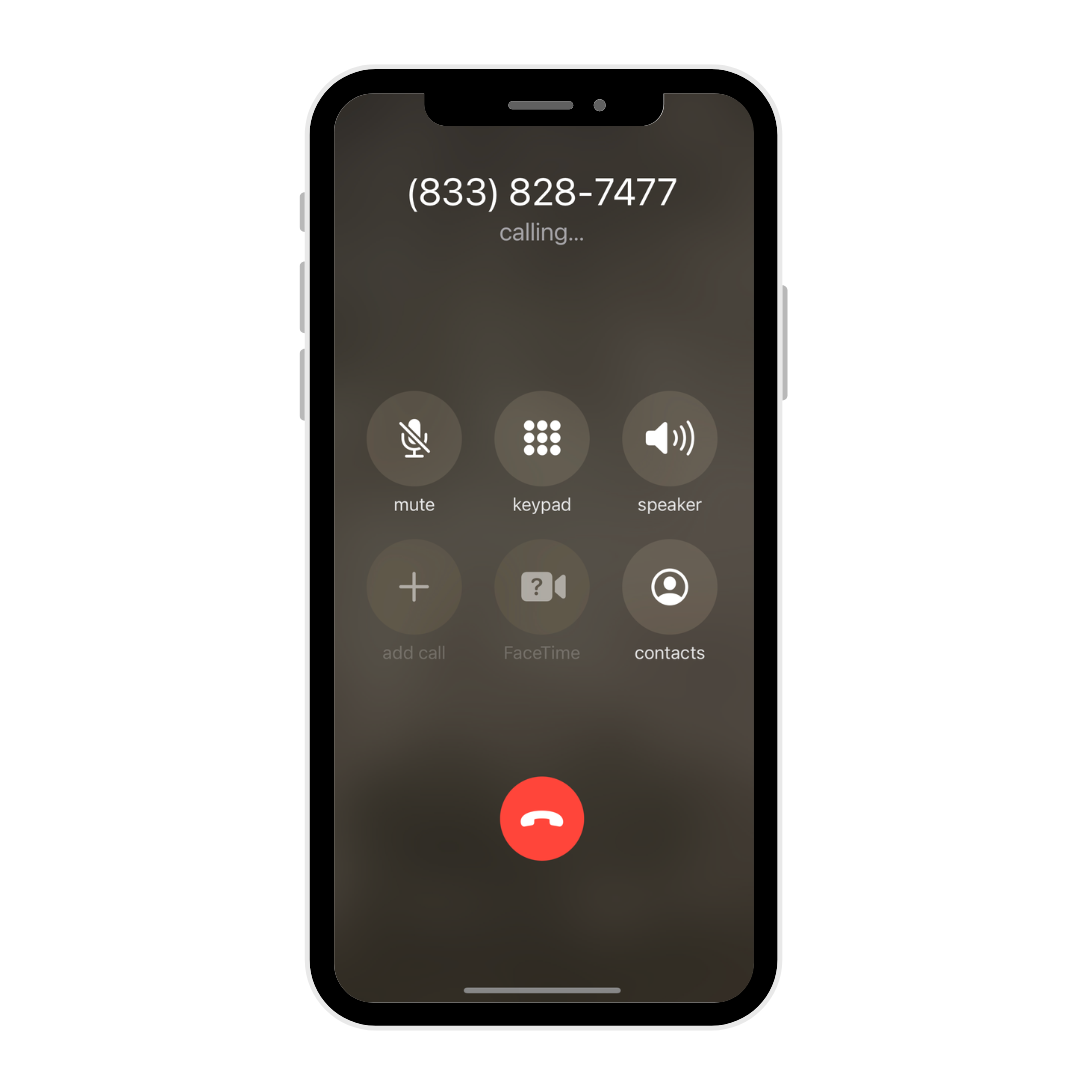 Service hours: 6 a.m. – 6 p.m. CST
Office hours: 8 a.m. – 4:30 p.m. CST
General Public Complaint/Grievance
Passenger Reasonable Modification Request
Title VI Complaint/Grievance
Submit Completed Forms and Modifications Requests Here:
UCHRA Public Transportation
Attn: Customer Service
580 S. Jefferson Ave., Ste. B;
Cookeville, TN 38501-4010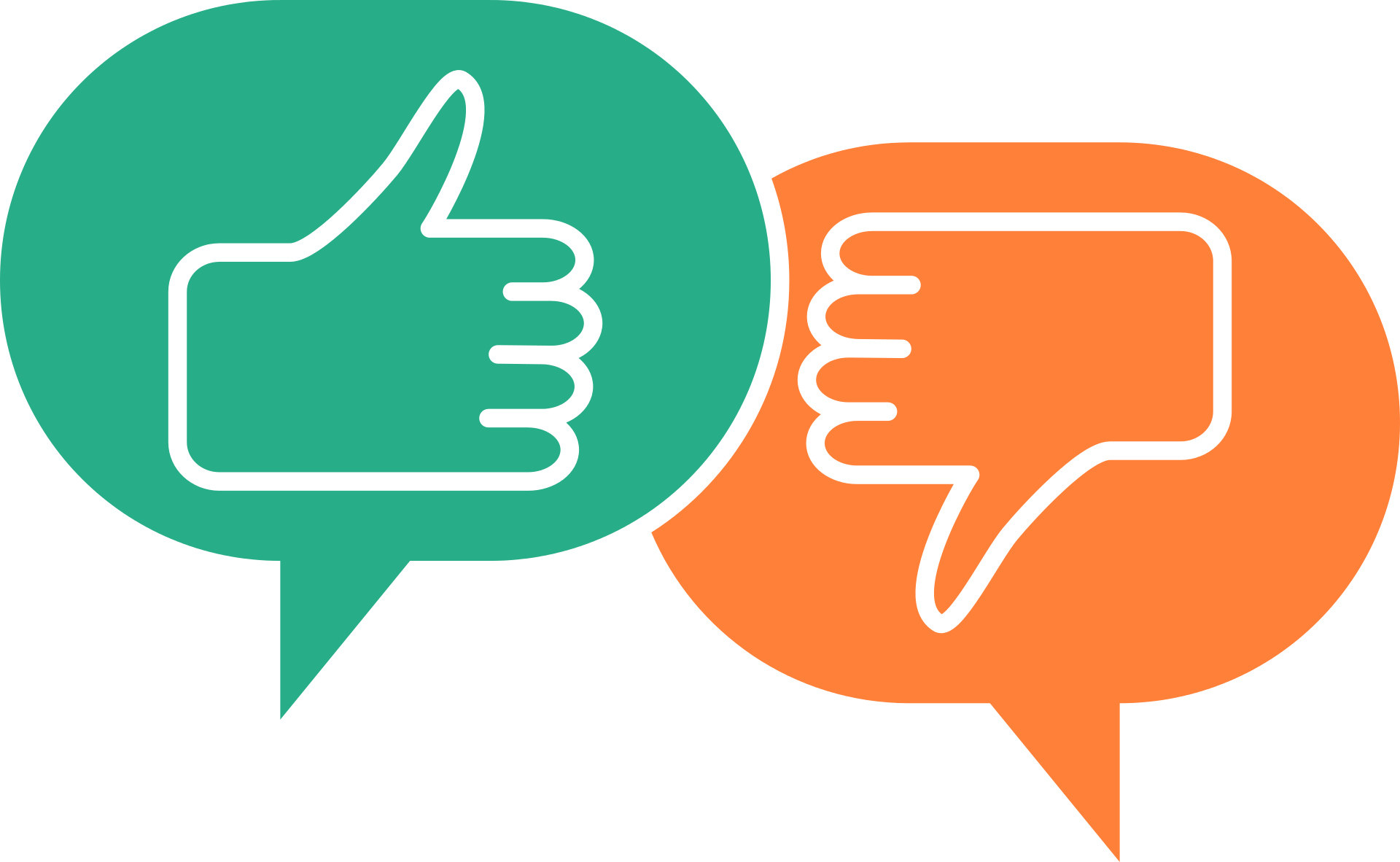 UCHRA Public Transportation strives to provide the best possible experience to our customers. If you have had a great experience, we would love to know. Click here to share your story!
We realize, however, that sometimes we may miss the mark and not live up to your expectations. Our complaint/grievance forms can be found below as well. Grievances are separated into two categories: General Public and Title VI. Title VI complaints focus specifically on discrimination on the basis of race, color, and national origin. These forms may be completed online or printed and mailed to our office.
In making our services accessible to all, we want to ensure that there are reasonable modifications for disabilities. If you have a request for reasonable modifications, it may be completed from this web page or printed and mailed to our office.