UCHRA Public Transportation realizes that one size does not fit all when it comes to the ride that you need. Our diverse array of services, including bus routes, door-to-door, and customized trip services, help ensure that we get you where you need to go.
Need to schedule a trip or have questions about UCHRA Public Transportation? Call 833-UC TRIPS
Para asistencia en español por favor llame 833-UC TRIPS (For assistance in any other language please call your local office and we will contact Avaza Language Services for translation.)
For brochures in large print please contact customerservice@uchra.com
For TDD/TTY (Telecommunication device for the deaf) support, please call: 1-800-848-0298
Service hours: 6 a.m. – 6 p.m. CST
Office hours: 8 a.m. – 4:30 p.m. CST
Employment Opportunities
Click here for current job openings and employment contact information.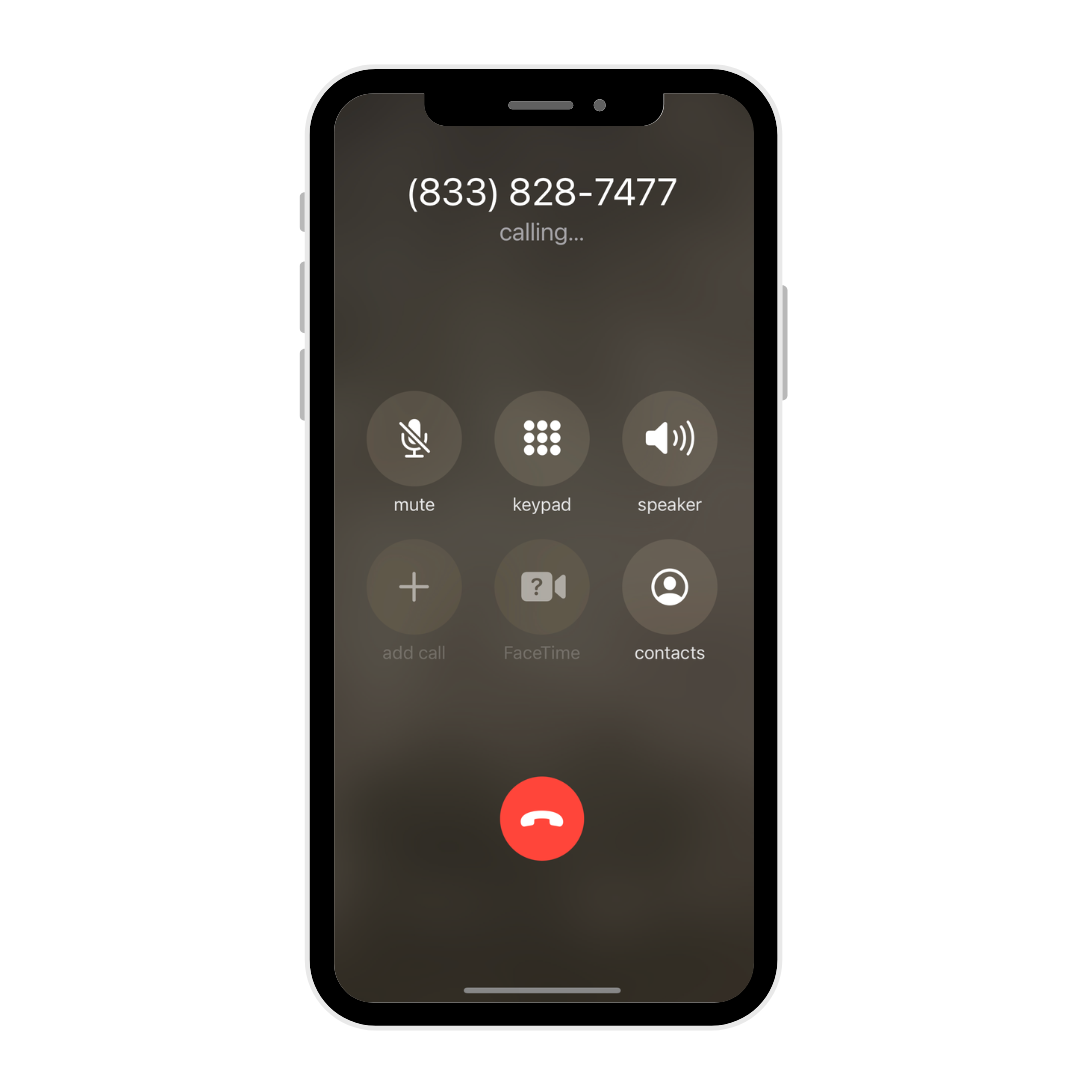 Give us a call today at 833 UC TRIPS (833-828-7477)!