UC Public Transit has a 115-vehicle fleet.
Last year alone, those 115 vehicles provided 259,288 trips to the residents of the Upper Cumberland.
Last year, we logged more than 2,357,157 miles by getting our passengers to where they need to go.
Start riding with UC Public Transit today!
UC Public Transit requires only a 24-hour notice for most rides. Give us a call to set up your next trip or schedule a callback booking now!
Explore some of our most popular transportation options: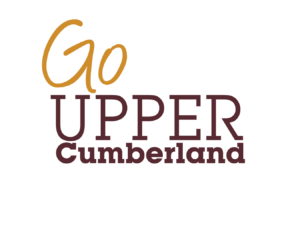 Go Upper Cumberland provides a deviated fixed-route bus system in Algood, Cookeville, McMinnville, and Crossville; picking up and dropping off passengers at designated points along the route.

Ride Upper Cumberland offers door-to-door public transportation in each county we serve. Transportation services are customized by each county to address the local needs of residents as they are identified.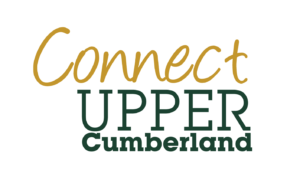 Connect Upper Cumberland provides each community with daily intercity bus service on I-40 and I-24 routes into Nashville and Murfreesboro with stops along the route including the Greyhound Bus Station, airport, and other requested destinations.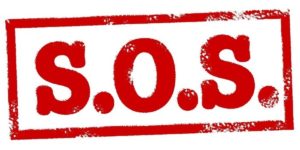 Our Shuttle on Schedule (SOS) provides corporate event, individual contract, and after-hours transportation services for groups at a rate of $50 per hour with a minimum of four hours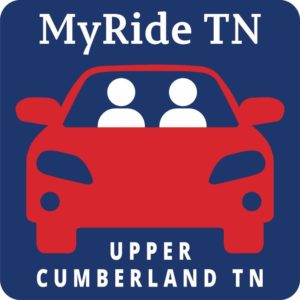 MyRide Upper Cumberland provides Senior Volunteer Transportation for older adults who are age 60+ to take essential trips in the county in which they live. Riders must be able to walk on their own or with the assistance of a cane or walker. This is a membership-based program.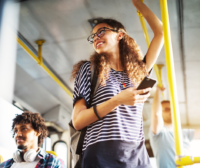 Job Access Program
The Job Access Program is designed to assist qualifying low‐income individuals with transportation to and from their place of employment. The program also assists with transportation to and from childcare for all eligible dependents.
We want to hear from you!
UC Public Transit is dedicated to making your experience the best possible. If we have succeeded in this, let us know. Have we fallen short of your expectations? We want to know this, too! Click here to take a short survey about our transportation services.
UCHRA's transportation department offers so much more than rides to the grocery store or the [...]